Description: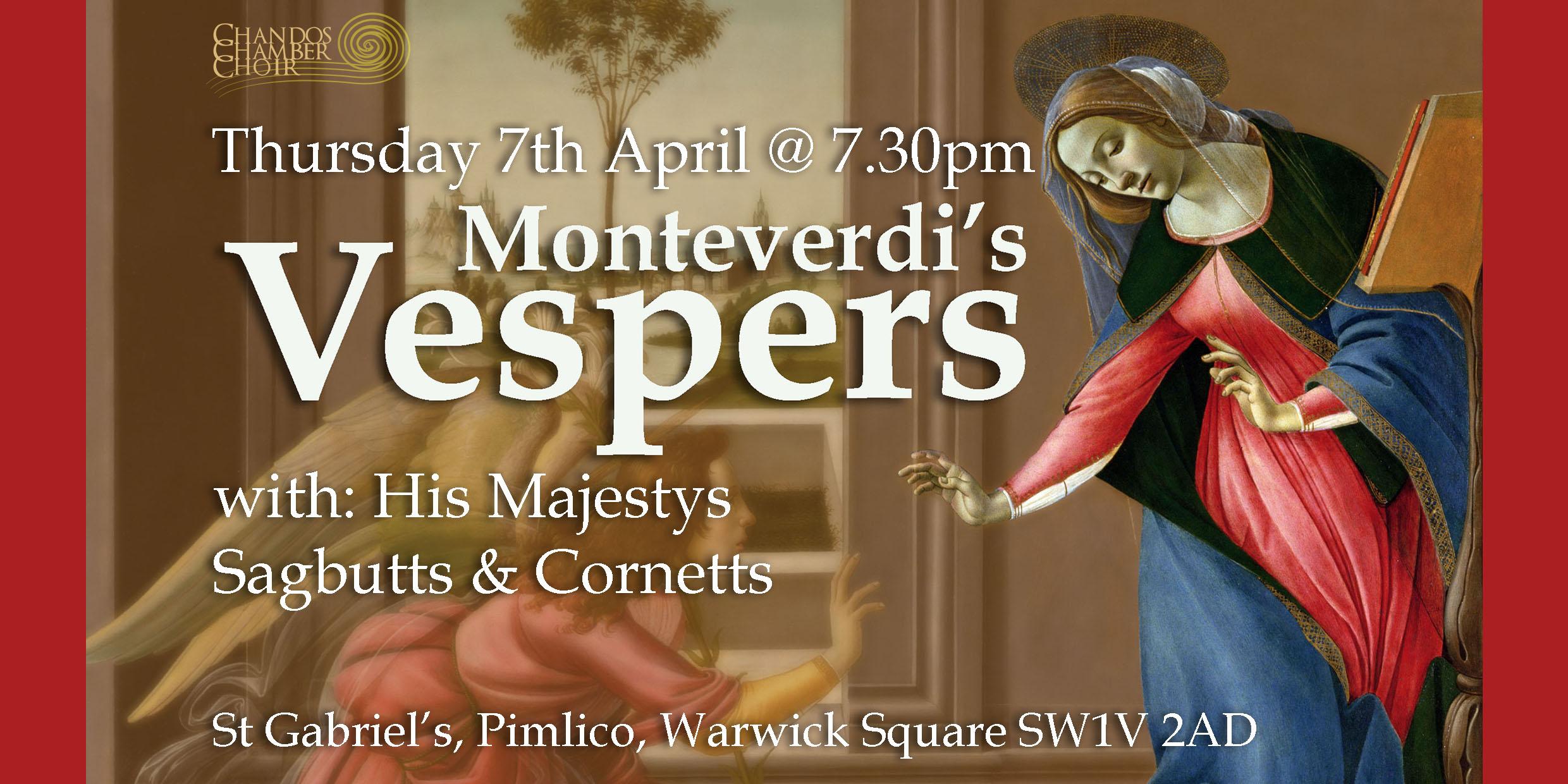 This coming spring, we will be joined by world renowned, pioneering historic brass ensemble His Majesty's Sagbutts & Cornetts for a performance of Monteverdi's Vespers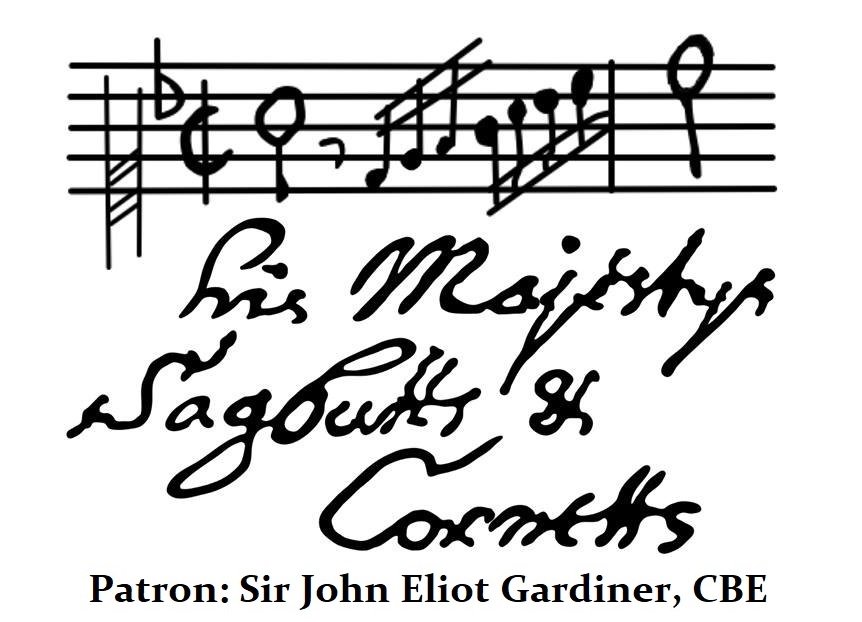 Vespers for the Blessed Virgin, to give it its full title, was originally conceived by Monteverdi as a collection of liturgical works to be used for the evening service of vespers, which were sung in celebration of the Virgin Mary.
Written in 1610 it is unlikely Monteverdi viewed it as a single continuous work. But following the first commercial recording of the Vespers in 1953, this renaissance gem has been recognised as one of the most ambitious choral works written before Bach and is one of the more challenging pieces to perform in the choral repertoire.
Rarely performed by choirs, perhaps due to the unusually large number of tenor parts in Nisi Dominus, this is a wonderful opportunity to hear the work performed by one of London's most ambitious amateur choirs accompanied by the period instruments of the celebrated band His Majestys Sagbutts and Cornetts.
Tickets available via Eventbrite, here.
(Rescheduled from March 2020)